We don't do plumbing, heating or other trades we are "THE electrical specialist".
Edward Gorginian started E.G. Electrical Services in 1999 and has striven to provide expert advice, quality installation and dependable service for all of his clients with the intend to establish a long term and professional relationship with every client.
E.G. Electrical Services is a full service local electrical contractor located in Campbell, CA. We serve all of Santa Clara County. Please visit our service page to learn more.
Next time you need an electrician in the San Jose Area, don't waste time on anyone but the best local electrician, Edward Gorginian at E.G. Electrical Services. Finding an electrical contractor is like "pin the tail on donkey" game, especially with so many craig's list ads and other non qualified contractors that will promise the world but can not deliver any results. E.G. Electrical Services, a Campbell based electrical contractor has been Diamond Certified contractor    since 2008 and has 175 reviews with 99% customer satisfaction rating. (by the way, our clients claim that E.G. Electrical Services is the best qualified electrician in Santa Clara county and in surrounding cities) See customer comments .
Regardless what your electrical need is, when you choose us you will be guaranteed a workmanship quality installation, integrity and customer service that is the best the industry has seen. Edward claims that " unseen and unexpected details in quality and workmanship is the difference between mediocre and magnificent" and that is why E.G. Electrical Services offers a 10 year workmanship warranty.  See our promise here.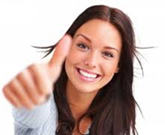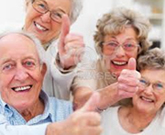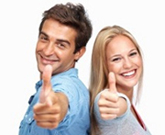 Great company!Edward the electrician did a wonderful job for our place upgrading the electrical panels.Edward did a great job installing our car charger.